Worried about your heart? Put your mind at rest with a specialist cardiology review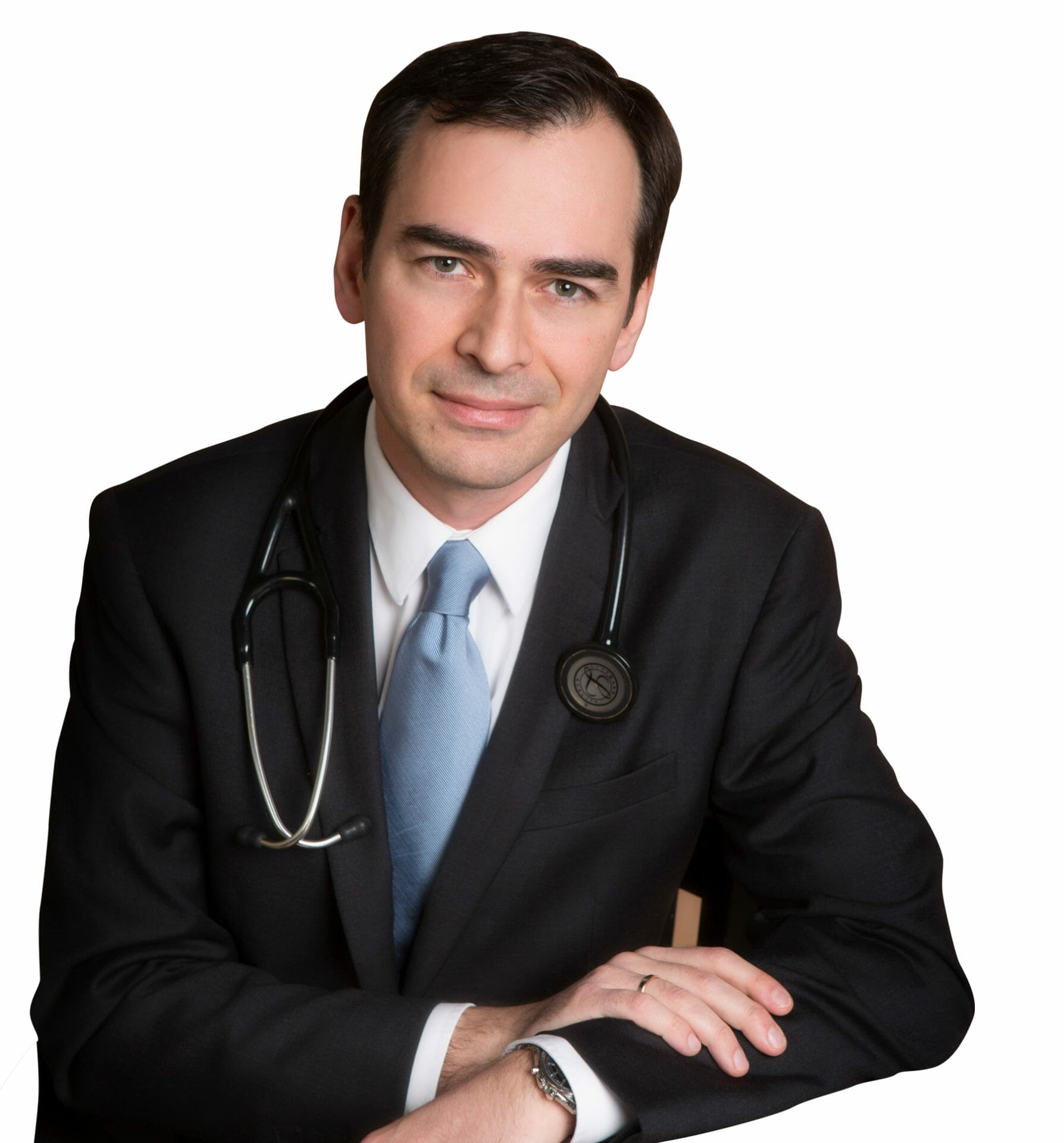 Dr Karagiannis

is an experienced general and acute cardiologist based in West London with a special interest in all forms of heart dysfunction (heart failure) and in echocardiography, who can provide you with expert advice about your heart problems.
He is currently working as an NHS consultant at the Cardiology Department of Hillingdon Hospital, London and the Department of Advanced Heart Failure, Transplantation and Mechanical Circulatory Support at Harefield Hospital, London. He is a Senior Lecturer at Brunel University, London and an honorary Senior Clinical Lecturer at Imperial College, London.
Dr Karagiannis private clinics run at BMI Bishops Wood Hospital, BMI Clementine Churchill Hospital, Hillingdon Hospital, Harefield Hospital, Spire Thames Valley Hospital and One Stop Doctors Clinic.
You can arrange the time and location of your preference for your consultation
Personalised Treatment Plans
Dr Karagiannis offers patient-specific treatment for a variety of common health conditions, such as elevated blood pressure (hypertension), increased cholesterol (hyperlipidemia), heart rhythm problems (arrhythmias) and chest pain (coronary artery disease and angina). He also offers a personalised treatment plan for every patient, which is clearly documented and explained. His consultations are supplemented with video and other interactive media material, that will help you understand the nature of the problem and the management plan.
One-Stop Clinic
Dr Karagiannis understands that your time is precious and will therefore offer you an appointment for an initial consultation as soon as possible (usually within 2 days). He also runs one-stop clinics, where you can have both the consultation and the basic cardiac tests (ECG, Echocardiogram) on the same day. This will save you from having to go back and forth to the hospital.
One-to-One Contact
Dr Karagiannis believes in the value of continuous one-to-one contact between doctor and patient. Consultations are key since many conditions are only diagnosed once a thorough history is taken by a specialist. However, during your first consultation you will be given a contact number and e-mail address which you can use to contact Dr Karagiannis any time you want to ask any question regarding your care.
Are you experiencing any of these symptoms?
Symptoms, such as breathlessness on exertion, chest pain, palpitations/"fluttering" of the chest can be the first signs of heart disease. If you feel more breathless than usual climbing a set of stairs, if your chest hurts when you walk uphill, if you feel persistently dizzy, if you have collapsed for no obvious reason, if you feel your heart racing or skipping a beat, you should consider visiting a cardiologist for review.
What Patients Say
"I would strongly recommend Dr Karagiannis to all NHS and private patients. He is very competent and caring. He always finds time to answer my questions."

"I was really stressed about my arrhythmia, which came back after 5 years. I contacted Dr Karagiannis and he was able to see me on the same day. He gave me the right treatment and my arrhythmia is now gone. I am so grateful."

"I would like to thank Dr Karagiannis for the care he provided to my father, who suffered from heart failure. He was very keen to explain in simple terms all the aspects of the management of my father's chronic condition. He was always there for us. We felt supported throughout the way."

"I was involved in my care from the beginning to the end. I felt that my concerns and my preferences were addressed and respected."
Worried about your heart?
Request a call back
You can book a private consultation with Dr Karagiannis at the following hospitals: